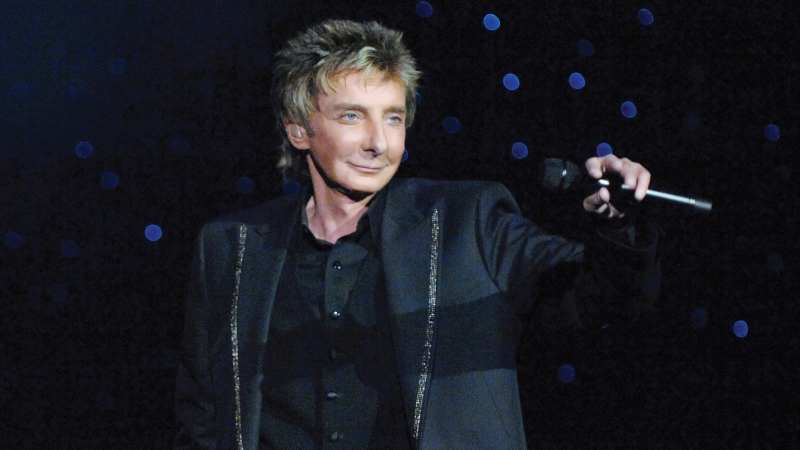 This month's MTV is a very emotional show. It's the last night after five years at the Las Vegas Hilton. This night was the night before New Year's Eve, so the crowd was great and we put together a show with loads of surprise songs and events.
After all,<! it >we were saying goodbye to one of our favorite venues, getting ready to open with a whole new show at Paris Las Vegas and bringing in a new year. Whew!
Even though it's the beginning of the summer now, it was fun to hear "It's Just Another New Year's Eve" and "Auld Lang Syne," plus a lot of songs we rarely do.
It's a very entertaining show. I know you'll love it.
Stay safe. Get vaccinated!
Love,
Barry <! p>
<! table width=800 cellspacing=0 cellpadding=1 border=0><! tr><! th bgcolor="#ffffff"><! table width=798 cellspacing=0 cellpadding=0 border=0><! tr><! th bgcolor="#000000"><! iframe src="https://embed.vhx.tv/videos/1505100?api=1&autoplay=0&referrer=&t=&context=https%3A%2F%2Fmanilowtv.vhx.tv%2Fbrowse&back=Browse&color=22b9b0&sharing=1&hls=0" width="798" height="448" frameborder="0" webkitallowfullscreen mozallowfullscreen allowfullscreen><! /iframe><! /th><! /tr><! /table><! /th><! /tr><! /table>











Also available this month are:











Available on multiple devices:
[ AppleTV | AndroidTV | FireTV | Roku | Chromecast ]
[ Apple iPhone | Apple iPad | Android ]