<! BODY BGCOLOR="#ffffff" TEXT="#040404" LINK="#d4042c" VLINK="#d4042c" ALINK="#d4042c"> <! EMBED src="media/" type="audio/mpeg" autostart="true" autoplay="true" loop="false" hidden="true">


<! img src="images/update.gif" border=0> <! p> for Tuesday
September 6, 2022












Vote for Barry Manilow and The International Theatre at the Westgate Hotel as Your Favorites For Best of Las Vegas in the Las Vegas Review-Journal for 2022!
Scroll down to Entertainment (click it)
Scroll down to resident performer/headliner (click it)
Find Barry, click on his name and cast your vote!
Then click Vote in next Subcategory Showroom/Live Venue. Search for International Theatre at Westgate. Make sure you click on the green button to cast your ballot!
You can vote daily!<! now thru Sept 22 - Results Dec 11 >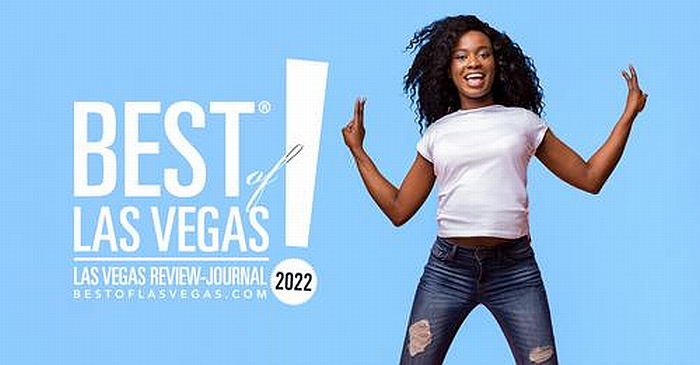 [ BMIFC Hotline Message for September 1, 2022 | BMIFC Contact Information ]


The Man | His Music | The Shows | His Fans | Feedback | Connections | Hotline
This Page Created May 25, 1997 (Last Updated September 6, 2022)
Barry Manilow International Fan Club and the BarryNet, ©1997-2022