<! BODY BGCOLOR="#ffffff" TEXT="#040404" LINK="#d4042c" VLINK="#d4042c" ALINK="#d4042c"> <! EMBED src="media/" type="audio/mpeg" autostart="true" autoplay="true" loop="false" hidden="true">


<! img src="images/update.gif" border=0> <! p> for Tuesday
June 15, 2021

ShopManilow Week starting MIDNIGHT!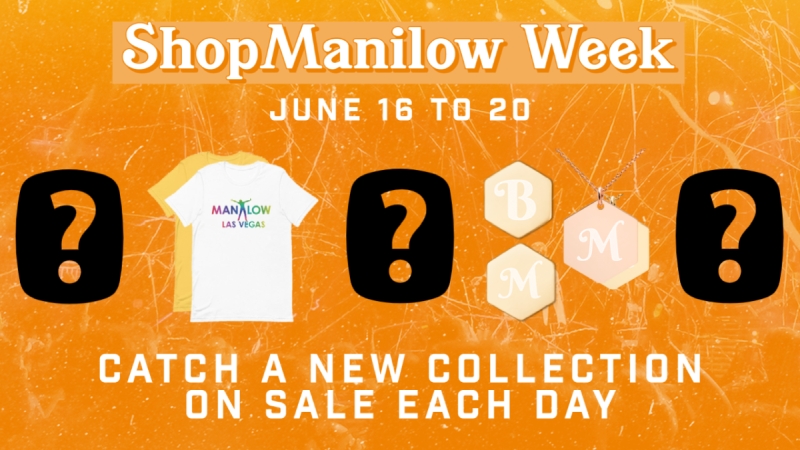 We wanted to do a ShopManilow Day with a huge sale but figured a week would be better. Don't you agree?
Now that we have a week, here is the game...
Each day starting June 16th to the 20th, there will be a new ShopManiow collection on sale for ONLY that day. You snooze. You lose.
Mark your calendars, the first collection goes on sale starting Wednesday 12am PDT!
Happy ShopManilow Week!
- ShopManilow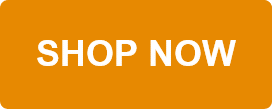 [ Message From Barry - August 31, 2020 | BMIFC Hotline Message for June 1, 2021 | BMIFC Contact Information ]


The Man | His Music | The Shows | His Fans | Feedback | Connections | Hotline
This Page Created May 25, 1997 (Last Updated June 15, 2021)
Barry Manilow International Fan Club and the BarryNet, ©1997-2021