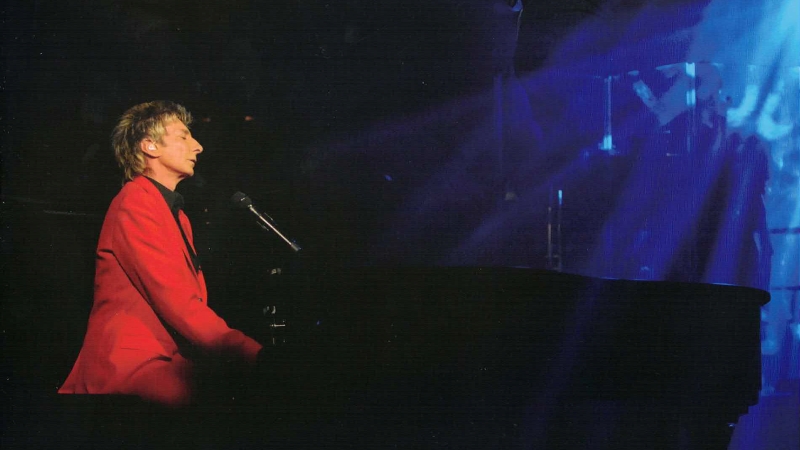 Hi Everyone,
Back in 2009, we did a benefit for the "Breast Cancer Research Foundation" at the Nassau Coliseum. We did it on Valentine's Day and, duh, I thought, let's do "My Funny Valentine!"
My band and I came up with a gorgeous arrangement of the song during our sound check. During the day, I was told that our friend Dave Koz was coming to the show. I called him and asked him if he'd come up on stage and do the song with us. He said yes, and we rehearsed it during the sound check.
Dave is amazingly talented. There's no one like him. Wait until you hear him solo on the song. You'll melt. I did.
The whole show was great, but I thought that was a standout.
Hope you enjoy it.
Love,
Barry











Also available this month are:











The ManilowTV app can now be found on AndroidTV and FireTV. No more excuses! ManilowTV is virtually everywhere. Don't binge all of February's episodes at once! Start watching now on www.manilowtv.com.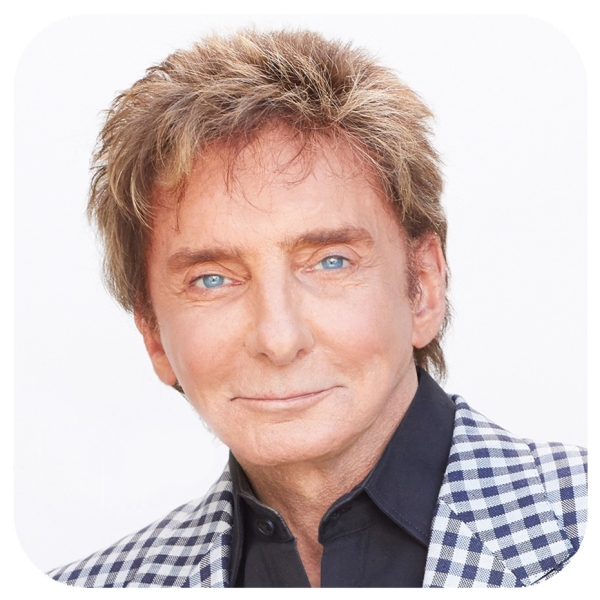 Available on multiple devices:
[ AppleTV | AndroidTV | FireTV | Roku | Chromecast ]
[ Apple iPhone | Apple iPad | Android ]