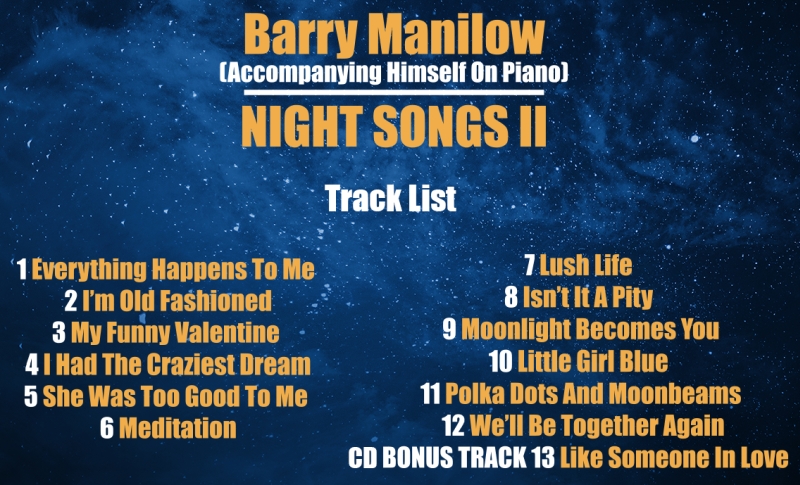 Cue The Drum Roll...
After much anticipation we present you with the full NIGHT SONGS II track list! The guess work is over but the wait continues.
To tide you over, we've got the first single from NIGHT SONGS II, 'My Funny Valentine', for your listening pleasure.
Check out the official lyric video for 'My Funny Valentine' and read the description to learn the history of the song and why Barry included it on the album.
Now Playing: My Funny Valentine
Can't wait 'til release day? Click the big red button below to download, stream, and save 'My Funny Valentine' to your library on your favorite digital service.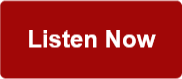 Listen to 'My Funny Valentine' now and pre-order NIGHT SONGS II at shopmanilow.com.