<! BODY BGCOLOR="#ffffff" TEXT="#040404" LINK="#d4042c" VLINK="#d4042c" ALINK="#d4042c"> <! EMBED src="media/" type="audio/mpeg" autostart="true" autoplay="true" loop="false" hidden="true">



for Wednesday
July 3, 2019

Win tickets to MANILOW Broadway!!











Enter for a chance to Win 2 Second Row Tickets to see MANILOW Broadway!
Singer. Songwriter. Legend. Credited with setting the precedent for contemporary music artists to appear on Broadway, Barry Manilow returns this summer to Broadway for an exclusive limited engagement at the Lunt-Fontanne Theatre from July 26 through August 17.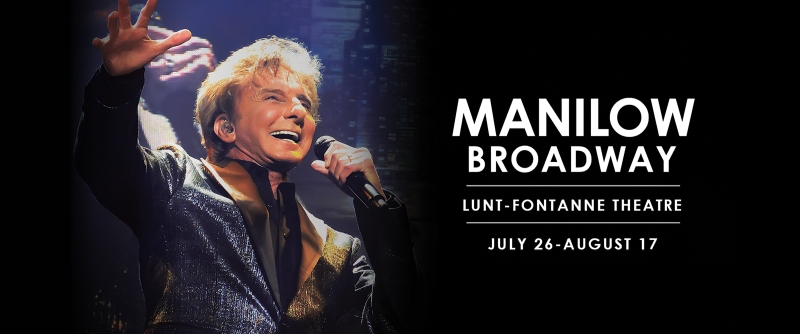 [ BMIFC Hotline Message for July 1, 2019 | BMIFC Contact Information ]


The Man | His Music | The Shows | His Fans | Feedback | Connections | Hotline
This Page Created May 25, 1997 (Last Updated July 3, 2019)
Barry Manilow International Fan Club and the BarryNet, ©1997-2019