<! BODY BGCOLOR="#ffffff" TEXT="#040404" LINK="#d4042c" VLINK="#d4042c" ALINK="#d4042c"> <! EMBED src="media/" type="audio/mpeg" autostart="true" autoplay="true" loop="false" hidden="true">



for Wednesday
May 1, 2019

Last Night of the Proms - September 14th











Join in the Last Night of the Proms celebrations in London's Hyde Park on Saturday 14th September as the legendary Barry Manilow heads a spectacular line-up including Chrissie Hynde, Jack Savoretti, Lighthouse Family and Gabrielle.
They will join Proms in the Park favourites the BBC Concert Orchestra conducted by Richard Balcombe.
Presented by BBC Radio 2's Michael Ball, Britain's largest outdoor classical music event is a rousing finale to two months of the finest music-making at the BBC Proms culminating in a mass singalong of the traditional Last Night anthems performed live on stage by the BBC Concert Orchestra. So gather your friends and your Last Night spirit for an unforgettable evening!
Tickets are available now: https://bit.ly/manilowproms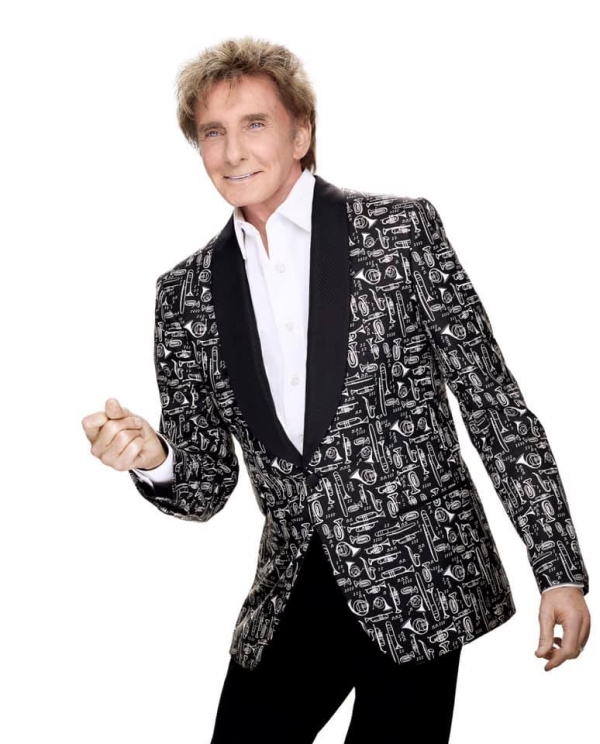 [ BMIFC Hotline Message for May 1, 2019 | BMIFC Contact Information ]


The Man | His Music | The Shows | His Fans | Feedback | Connections | Hotline
This Page Created May 25, 1997 (Last Updated May 1, 2019)
Barry Manilow International Fan Club and the BarryNet, ©1997-2019