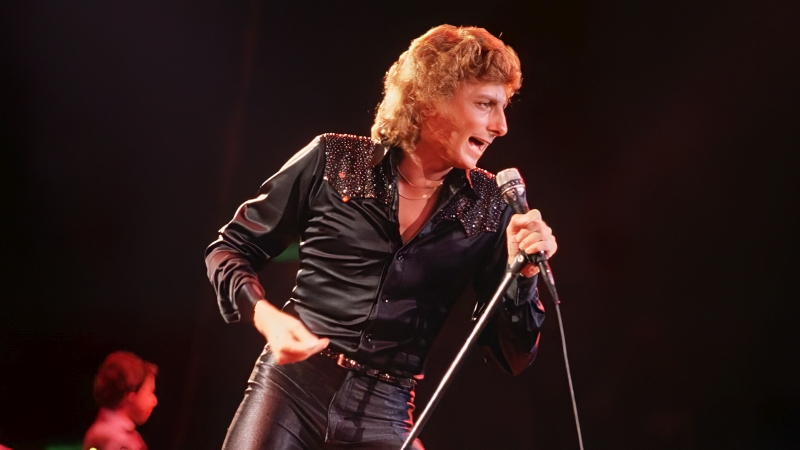 This month's ManilowTV (May 2019) is an oldie but a goodie (just like me!) of our first time in Atlantic City at the Resorts International for the 1980 World Tour on July 2, 1980.
We had sold out the show within hours and the demand for tickets was so great that they had to place TV monitors in three separate ballrooms and broadcast the show from the showroom to those ballrooms.
The sound is terrific. The band sounds great. However, there seems to have been no mic's placed in the showroom, so you never hear the audience!
Except for that strange element, the show itself is really entertaining. I bet you'll have fun going down memory lane with this one.
Love,
Barry











Also available this month are:











To enjoy a vault full of Great Performances... visit: