Palm Springs (Day 1)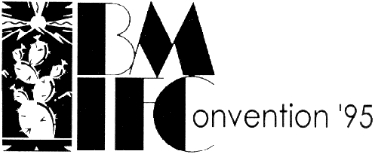 Tuesday, December 27, 1994

1:00 PM - CHECK-IN AT PALM SPRINGS MARQUIS
Sign-in, pick-up Convention T-Shirts, meet friends at the Skylight Room!
4:00 PM - BUS TO SAN DIEGO...
...for dinner in Old Town San Diego, and Barry's concert at Symphony Hall, kicking off the "Greatest Hits AND BIG BAND, TOO" Tour!

This Page Created March 25, 1999 (Last Updated April 26, 2001)
Barry Manilow International Fan Club and the BarryNet, ©1999-2001
Return to BMIFC Past Conventions and Parties...