<! BODY BGCOLOR="#ffffff" TEXT="#040404" LINK="#d4042c" VLINK="#d4042c" ALINK="#d4042c"> <! EMBED src="media/" type="audio/mpeg" autostart="true" autoplay="true" loop="false" hidden="true">


<! img src="images/update.gif" border=0> <! p> for Sunday
September 17, 2023

Vote DAILY for Barry Manilow as the Best Las Vegas Resident Performer!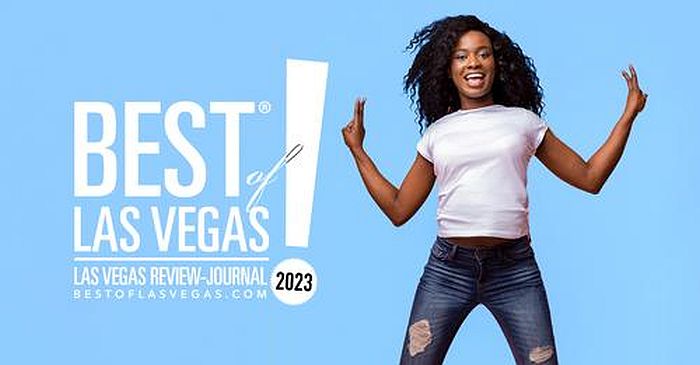 Click the Link -- https://www.votebolv.com
Select "Entertainment" category
Choose Resident Performer/Headliner
VOTE BARRY MANILOW
Vote once a day now through September 21st.
Results will be revealed via BestofLasVegas.com and the Best of Las Vegas Winners print magazine Sunday, December 10th. You can pick up your copy in the Sunday, December 10th edition of the Las Vegas Review-Journal.
For official rules, marketing ideas and more information, visit ShopBestofLasVegas.com.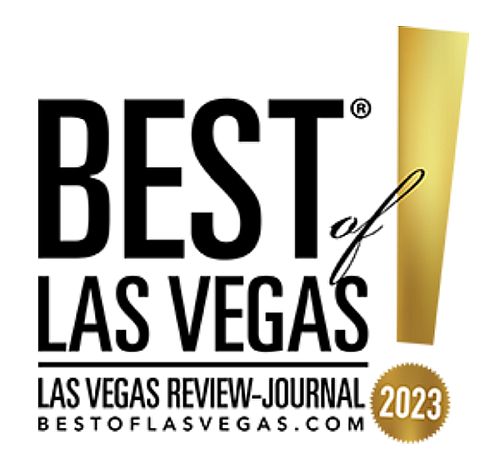 [ BMIFC Hotline Message for September 12, 2023 | BMIFC Contact Information ]


The Man | His Music | The Shows | His Fans | Feedback | Connections | Hotline
This Page Created May 25, 1997 (Last Updated September 17, 2023)
Barry Manilow International Fan Club and the BarryNet, ©1997-2023