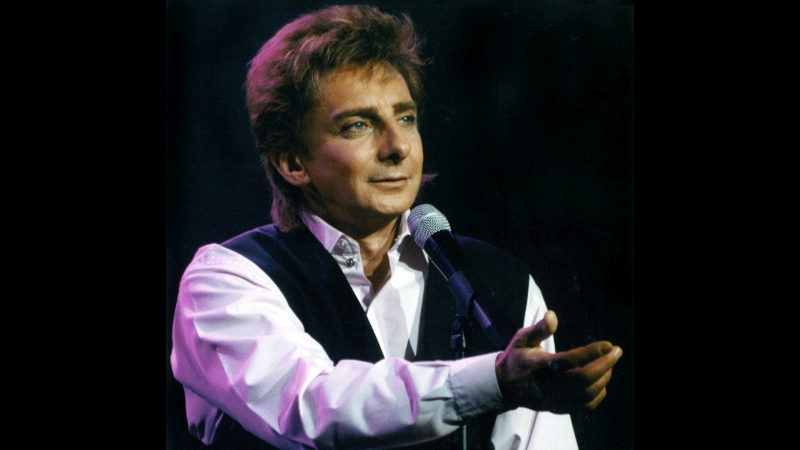 Happy Birthday to me! Happy Birthday to me!
Happy Birthday dear me! Happy Birthday to me!
It's my birthday month. I am as old as the hills! But I still look fabulous! And most important of all, I still feel fabulous!
This month's MTV comes from 1994. We were on a summer tour and played a lot of State Fairs. That was a trip!
There were always rides at the fair and whenever I would sing a soft ballad, we could always count on the folks on the big rides scream and throw up.
I remember walking around the fair during the day and seeing the sheep building and the pigs. I remember telling the audience that I saw "the world's biggest pig".
"And", I said, "Rush Limbaugh says hello!"
I think I got a laugh.
We were in Illinois and the crowd was wonderful. You'll see.
It's a great show.
Enjoy!
<! center><! table width=800 cellspacing=0 cellpadding=1 border=0><! tr><! th bgcolor="#ffffff"><! table width=798 cellspacing=0 cellpadding=0 border=0><! tr><! th bgcolor="#000000"><! iframe src="https://embed.vhx.tv/videos/2168022?api=1&autoplay=0&referrer=&t=&context=https%3A%2F%2Fmanilowtv.vhx.tv%2Fbrowse&back=Browse&color=22b9b0&sharing=1&hls=0" width="798" height="448" frameborder="0" webkitallowfullscreen mozallowfullscreen allowfullscreen><! /iframe><! /th><! /tr><! /table><! /th><! /tr><! /table><! /center> <! P> <! center><! iframe src="https://www.facebook.com/plugins/video.php?href=https%3A%2F%2Fwww.facebook.com%2Fbarrymanilow%2Fvideos%2F344992950672527%2F&show_text=0&width=800" width="800" height="450" style="border:none;overflow:hidden" scrolling="no" frameborder="0" allowTransparency="true" allowFullScreen="true"><! /iframe><! /center> <! p>











Also available this month are:











Available on multiple devices:
[ AppleTV | AndroidTV | FireTV | Roku | Chromecast ]
[ Apple iPhone | Apple iPad | Android ]