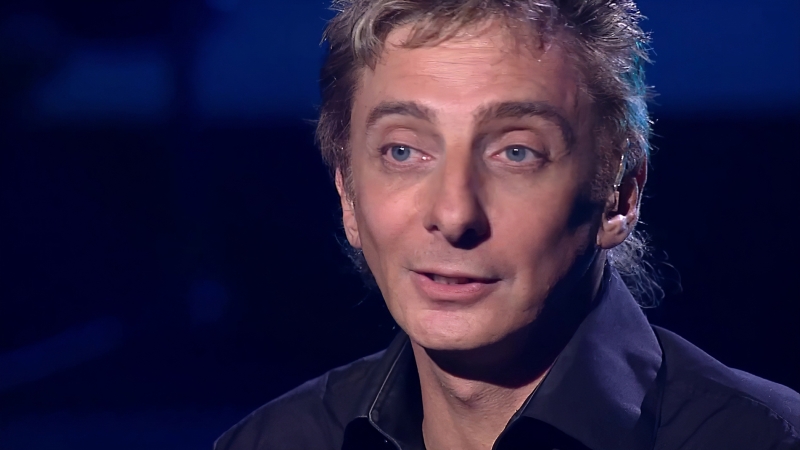 Hi Everyone,
This month's MTV has just about every style of song I've ever recorded.
It's from May 5, 2000 in Wilkes-Barre, PA, a city that has always been filled with great and excited audiences.
We called the tour "Manilow Live" and for the first time, I brought a full orchestra along. That was because I had just finished recording one of my favorite albums – "Manilow Sings Sinatra".
That album had some great arrangements and orchestrations and I felt that in order to sing songs from it properly I needed a full orchestra.
But of course, the orchestra sounded fantastic on all of the hits as well.
About a month before this show, we had taped a TV Special called "Manilow Country". The concept was that terrific country singers would do my songs in their own way. I loved singing with these talented men and women and I was surprised how comfortable my catalog sounded done in the country style.
During this show, I did the famous Hank Williams classic "I'm So Lonesome I Could Cry". I think you'll like that one.
Frankly, I think you'll like the entire show. Especially if you like accordion music!
Stay safe everyone.
Love,
Barry











Also available this month are:











Available on multiple devices:
[ AppleTV | AndroidTV | FireTV | Roku | Chromecast ]
[ Apple iPhone | Apple iPad | Android ]