Start off 2020 with laughter, wisdom, music and more with this month's new ManilowTV video from Barry's Q&A session at the 2003 BMIFC Convention in Fort Lauderdale, FL. This and 18 additional full length videos will get your 2020 started right. Dig in now at www.manilowtv.com.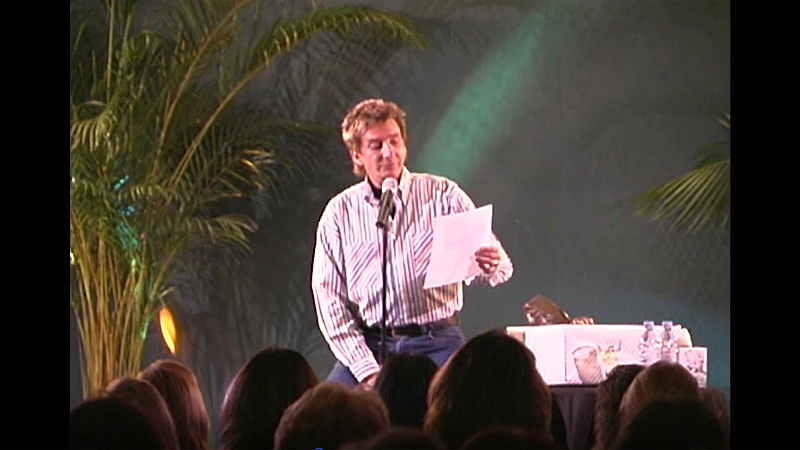 Hi Everyone and Happy New Year!
This month's Manilow TV is different than any other video we've used. Some of you might remember that in 2003 we had a convention in Ft. Lauderdale. It was a big success and lots of fun for everyone.
I did a question and answer hour on one of the afternoons. We all had a ball at that event and by some miracle, we found the video of it. It runs for around an hour and I think you'll really enjoy it. The questions are fun and some are deeply interesting.
I do a few songs in addition to answering questions. I think you'll really like this one.
Have a great start of the new year!
Love,
Barry











Also available this month are:











Available on multiple devices:
[ Apple iPhone | Apple TV | Apple iPad | Android | Roku | Chromecast ]