<! BODY BGCOLOR="#ffffff" TEXT="#040404" LINK="#d4042c" VLINK="#d4042c" ALINK="#d4042c"> <! EMBED src="media/" type="audio/mpeg" autostart="true" autoplay="true" loop="false" hidden="true">


<! img src="images/update.gif" border=0> <! p> for Monday
November 25, 2019

Barry's Special Black Friday Sale!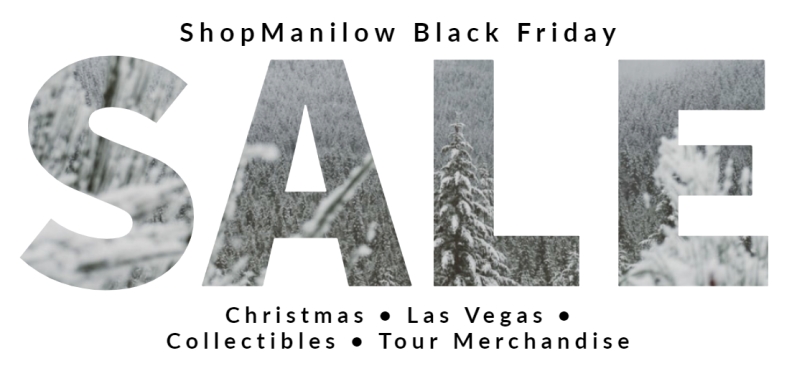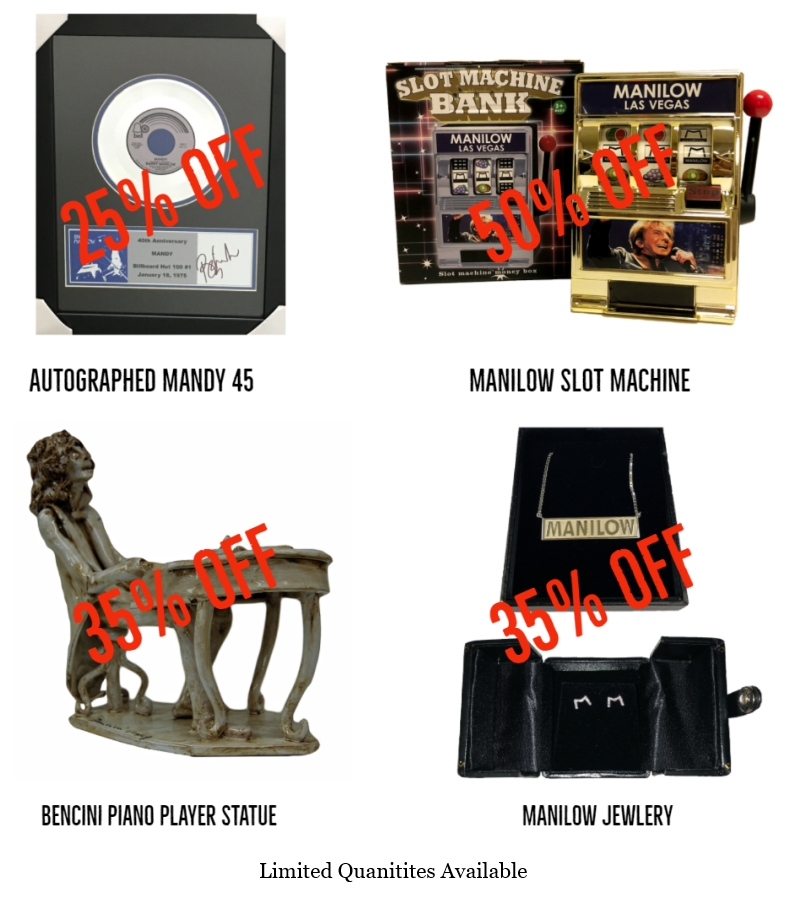 Black Friday is almost here and the deals we've all been waiting for have arrived... gotta get our holiday shopping out of the way am I right?!
We don't sell egg nog, gingerbread houses or cheap electronics, but we do have all things MANILOW. We'll just call that autographed Mandy 45 our HDTV.
25%.. 35%.. even 50% OFF select items throughout the store!
Limited collectibles that shouldn't even be on sale! *hint* *hint*
Reminisce 2019 with all of this years collections & tour merchandise!
Jackets, Hoodies, Tees, Tunics, and just about anything in-between!
Now is the perfect time to stock up on everything Barry. Hurry over to ShopManilow.com and see what's new!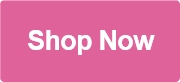 BLACK FRIDAY SALE
ShopManilow.com











[ BMIFC Hotline Message for November 23, 2019 | BMIFC Contact Information ]


The Man | His Music | The Shows | His Fans | Feedback | Connections | Hotline
This Page Created May 25, 1997 (Last Updated November 25, 2019)
Barry Manilow International Fan Club and the BarryNet, ©1997-2019