<! BODY BGCOLOR="#ffffff" TEXT="#040404" LINK="#d4042c" VLINK="#d4042c" ALINK="#d4042c"> <! EMBED src="media/" type="audio/mpeg" autostart="true" autoplay="true" loop="false" hidden="true">


<! img src="images/update.gif" border=0> <! p> for Sunday
October 6, 2019

Win a Platinum Experience for MANILOW UK 2020!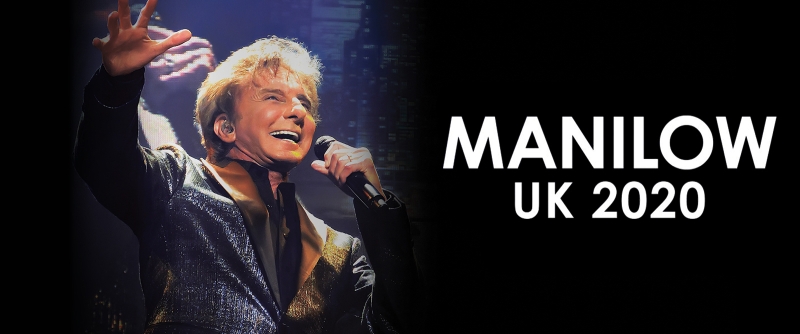 Barry is coming to the UK and here is your chance to meet him. This is as easy as it gets... earn entries when you & your friends complete each of the following:
Refer a friend to the contest to win together.
Join the mailing list for 1000 entries!
Watch and listen to some Barry Manilow music and videos.
Follow Barry on Spotify, Twitter or Youtube.
1st Prize Winner gets Two (2) Front Row Tickets to MANILOW UK 2020 in Glasgow at the SSE Hydro and one (1) Platinum Experience package including Early VIP entry, Pre-show champagne reception and of course a Meet and greet with Mr. Manilow. Hurry contest ends on November 19th, 2019!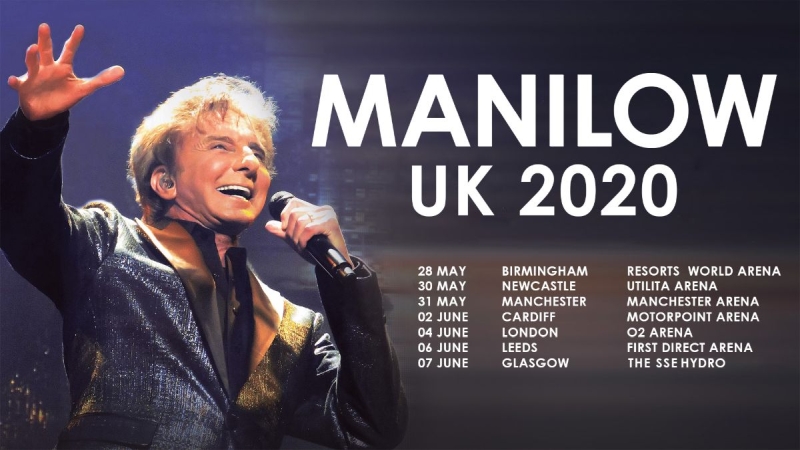 [ BMIFC Hotline Message for October 5, 2019 | BMIFC Contact Information ]


The Man | His Music | The Shows | His Fans | Feedback | Connections | Hotline
This Page Created May 25, 1997 (Last Updated October 6, 2019)
Barry Manilow International Fan Club and the BarryNet, ©1997-2019