<! BODY BGCOLOR="#ffffff" TEXT="#040404" LINK="#d4042c" VLINK="#d4042c" ALINK="#d4042c"> <! EMBED src="media/" type="audio/mpeg" autostart="true" autoplay="true" loop="false" hidden="true">


<! img src="images/update.gif" border=0> <! p> for Monday
September 30, 2019

Listen to episodes of They Write The Songs on demand!











You can listen to the latest episodes of They Write The Songs - Series 4 on demand NOW at BBC Radio 2:
Episode #1: Barry Manilow starts his new series by looking at the music of two of the greatest popular songwriters of all time, John Lennon and Paul McCartney.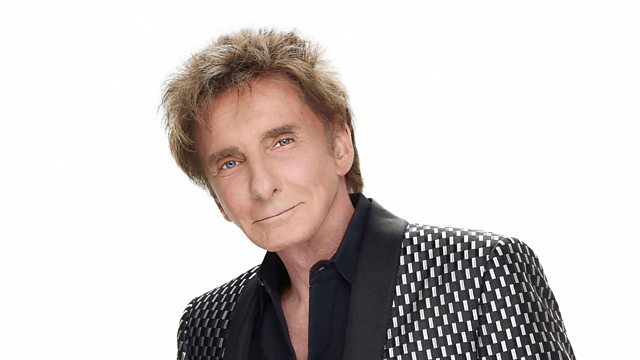 [ EPISODE #1: LISTEN NOW! (originally aired 22 Sept 2019) ]











Episode #2: Barry Manilow is back with episode two of his new series, this time highlighting the work of songwriting teams Carole King & Gerry Goffin and Barry Mann & Cynthia Weil.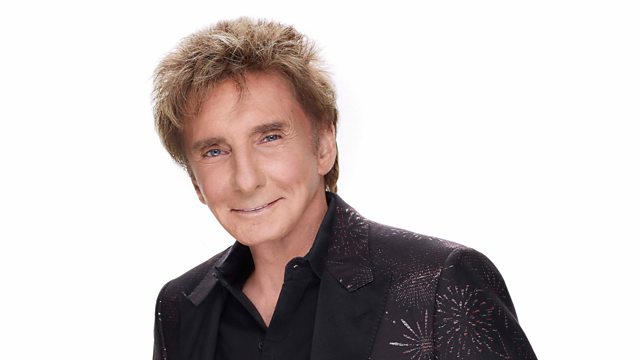 [ EPISODE #2: LISTEN NOW! (originally aired 29 Sept 2019) ]











[ BMIFC Hotline Message for September 9, 2019 | BMIFC Contact Information ]


The Man | His Music | The Shows | His Fans | Feedback | Connections | Hotline
This Page Created May 25, 1997 (Last Updated September 30, 2019)
Barry Manilow International Fan Club and the BarryNet, ©1997-2019