<! img src="images/bmifc_hotlinelogo.gif" border=0 width="241" height="82">

A NOTE FROM BARRY

<! img src="images/update.gif" border=0> <! p> Sunday, March 23, 2014

<! p>
Hi Everyone!
My dear friend Sheilah-Rae Gross is producing this year's New York Theatre Barn event. Some of you may remember that I appeared at that event last year.
This year Sheilah is honoring the great and talented Rupert Holmes. Rupert wrote the wonderful "Studio Musician" that I love singing.
He's had an incredibly interesting life and his stories promise to be fascinating, moving and funny! Rupert is really funny.
I know you'll have a ball if you go, so if you're in New York on Sunday, April 13th, check it out. The information is below and on their website at: www.nytheatrebarn.org.
Love,
Barry

TICKETS NOW ON SALE
ANNOUNCING OUR SPRING 2014 MASTER CLASS
A CONVERSATION WITH RUPERT HOLMES:
FROM PLATINUM PIÑA COLADAS TO TONY-WINNING PLAYWRIGHT
AUTHOR OF
THE MYSTERY OF EDWIN DROOD
"THE PIÑA COLADA SONG"
SAY GOODNIGHT, GRACIE
REMEMBER WENN
A TIME TO KILL
CURTAINS

and contributed songs to
A STAR IS BORN
Barbra Streisand's SUPERMAN

Hosted by NY Post Theatre Columnist
MICHAEL RIEDEL
SUNDAY | APRIL 13, 2014 | 2pm @ SVA THEATRE (333 W 23rd St, NYC)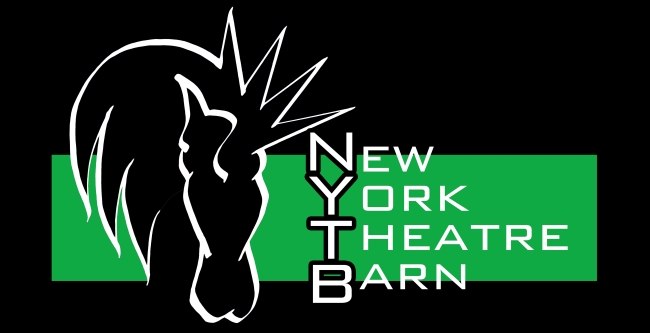 <! p>

The Man | His Music | The Shows | His Fans | Feedback | Connections
This Page Created May 25, 1997 (Last Updated March 23, 2014)
Barry Manilow International Fan Club and the BarryNet, ©1997-2014