<! img src="images/bmifc_hotlinelogo.gif" border=0 width="241" height="82">

Special Note for
Tuesday, December 14, 2010

Barry blew the roof off of the emotional and very moving Nobel Peace Prize Concert in Oslo, Norway <! last>Saturday night! The staid audience came alive when he began to perform. Here's what The Washington Post had to say:
Then comes Manilow's headlining set. During the pep of "Copacabana," everything changes. The crowd finally rises to its feet. Moneymakers and honey-buns miraculously begin to shake. In a world forever striving for peace, could Barry Manilow be the answer? - Chris Richards, reporting from Oslo (December 13)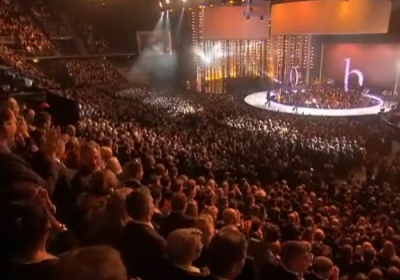 Also, from the Foreigner, Norwegian News (December 12):
Barry Manilow highlights Nobel Concert - The Nobel Peace Prize Concert last night in Oslo Spektrum turned out to be possibly one of the most successful concerts ever... but it was Barry Manilow who stole the show, with his performance including such famous songs as "Can't Smile Without You," "Mandy" and "Copacabana."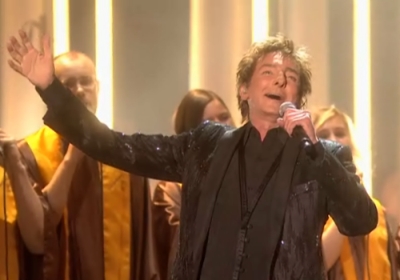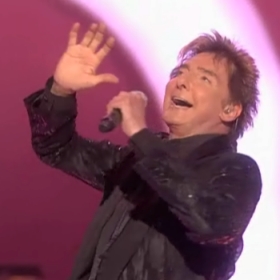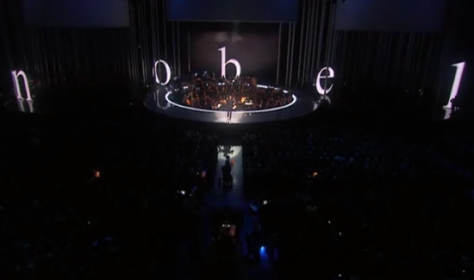 <! p>

[ BMIFC Hotline Message for December 9, 2010 | BMIFC Contact Information ]


The Man | His Music | The Shows | His Fans | Feedback | Connections | Back to Home
This Page Created May 25, 1997 (Last Updated December 15, 2010)
Barry Manilow International Fan Club and the BarryNet, ©1997-2010