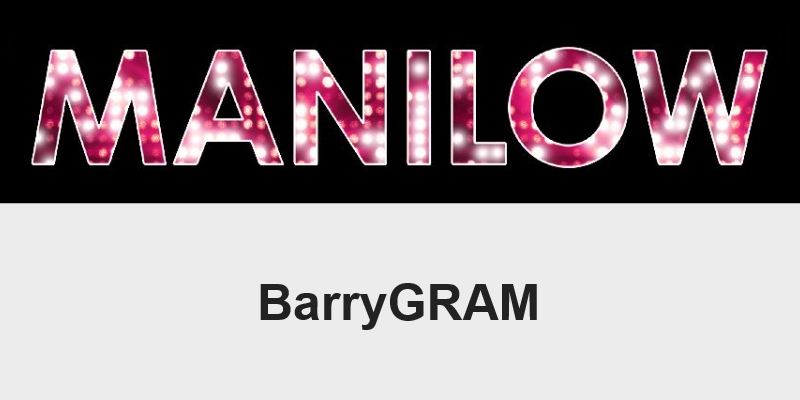 Excuse us, but we're feeling a little nostalgic.
Remember when the internet wasn't a thing and social media didn't exist?
Back when there was no such thing as Facebook, we had the BarryGRAM - THE inside scoop for everything and anything Manilow.
If you're new, the BarryGRAM was one big, printed quarterly newsletter that connected fans to Barry, and each other, and kept everyone in the loop of all things Barry Manilow.
As the world moves more quickly, it's harder and harder to stay on top of what's going on. Not everyone catches everything the first time around and that's okay. The times have changed but we all still need our Barry news, right?!
So... we're bringing back the BarryGRAM. The BarryGRAM will now be sent through email as a way to keep you updated every month or so. Don't worry. If you're Johnny on the spot you can still get up to the millisecond news on Barry's socials. But if you're not, the BarryGRAM is here to recap what you may have missed. It's like Reader's Digest, Manilow style. Reader's Digest... Anyone remember those? Anyone?
Manilow Newsletter Sign-Up