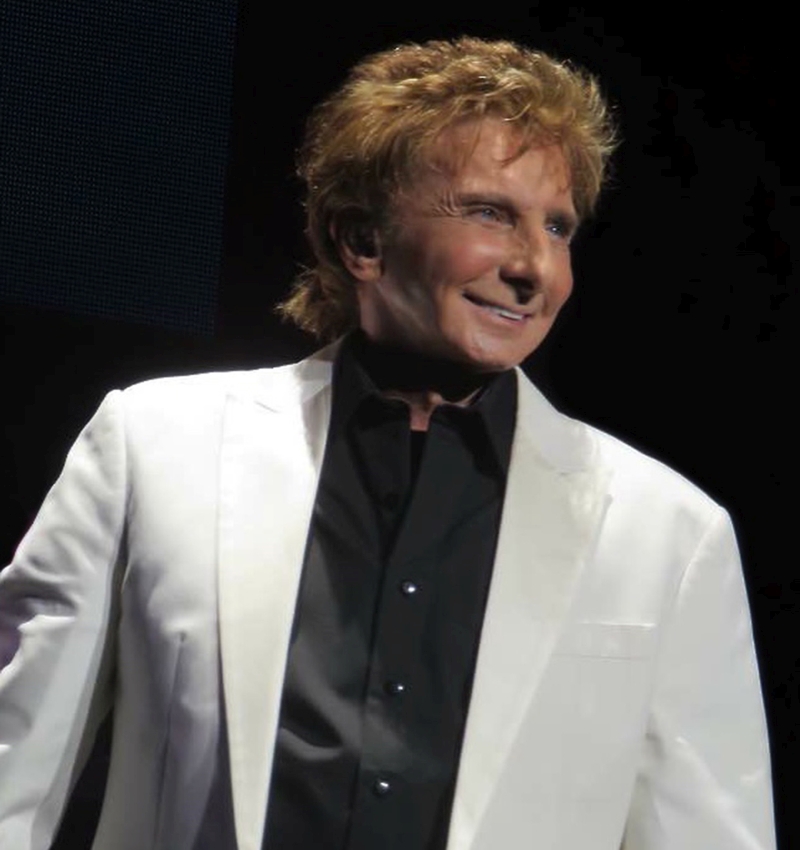 The legendary Barry Manilow presents, "They Write the Songs - The Broadway Edition" for Episode 1 of 10 episodes. In this series, Barry will be discovering some of the fantastic songs that have been buried in musical theater history, telling the fascinating stories behind them.
"For this series of 'They Write the Songs' I wanted to take a look at the fabulous songs that have come out of Broadway shows that are now sadly forgotten. That's why we've called the series 'The Broadway Edition'. When I first heard these fantastic songs, I couldn't believe that the shows they came from had just disappeared! And they're written by the best writers of musical theater, including Richard Rodgers, Kander and Ebb, Stephen Sondheim... So I'm making it my mission to bring them back, tell their extraordinary stories and play their songs. And I'm so looking forward to being back on Radio 2!' - Barry Manilow
ABOUT THE SHOW:
"They Write The Songs" is a 10-part documentary series on BBC Radio 2 in which Barry Manilow looks at the life and work of popular composers.The ten programs will feature 80 songs from 39 forgotten musicals. They also feature rarely-heard recordings from familiar voices including Kathryn Hepburn, Ray Bolger, Danny Kaye and Liza Minelli and some specially recorded illustrations recorded at the piano by Barry in his home studio.
You can listen at: https://www.bbc.co.uk/programmes/b0b25pcb
For more information about Barry, please visit www.BarryManilow.com.