<! BODY BGCOLOR="#ffffff" TEXT="#040404" LINK="#d4042c" VLINK="#d4042c" ALINK="#d4042c"> <! EMBED src="media/" type="audio/mpeg" autostart="true" autoplay="true" loop="false" hidden="true">


<! img src="images/update.gif" border=0> <! p> for Friday
May 11, 2018

MANILOW (Japanese Version)
by Barry Manilow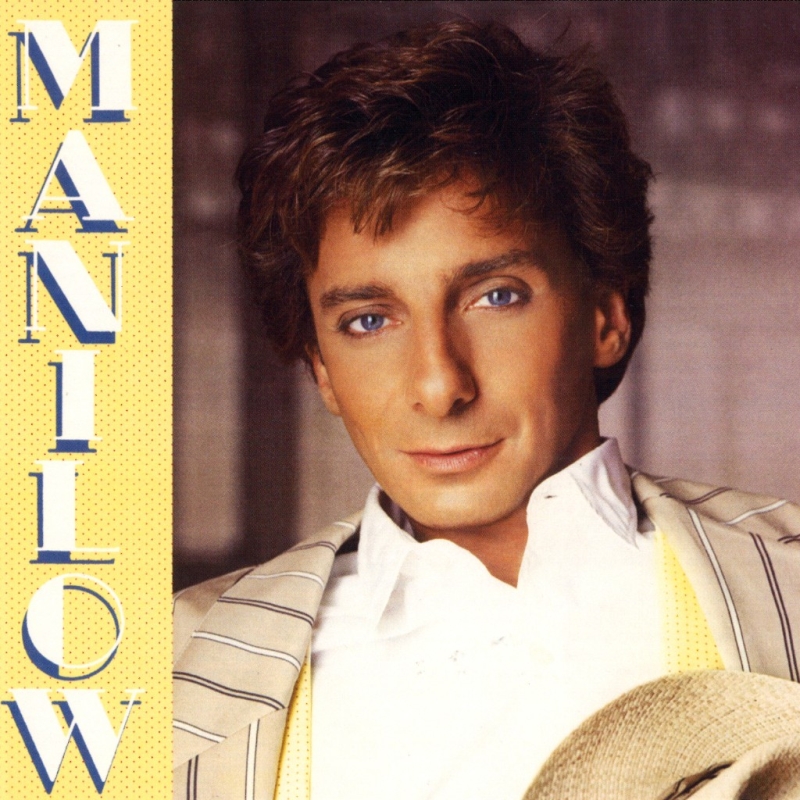 In 1985, a special version of MANILOW was released exclusively in Japan containing bonus songs which featured Barry singing, "Sakura" and "In Search of Love (Duet with Hideki Saijo)," in Japanese.
For the first time ever, these songs are now available to you too!
MANILOW (Japanese Version) is now available worldwide on Spotify, Itunes, Apple Music, Google Play, and more!
Tracklist:
I'm Your Man
It's All Behind Us Now
In Search of Love
He Doesn't Care But I Do
Some Sweet Day
Sakura
At the Dance
If You Were Here With Me Tonight
Sweet Heaven (I'm in Love Again)
Ain't Nothing Like the Real Thing (Duet with Muffy Hendrix)
It's a Long Way Up
In Search of Love (Duet with Hideki Saijo)
Stream or download here: https://barrymanilow.lnk.to/ManilowJapaneseEM











[ BMIFC Hotline Message for May 4, 2018 | BMIFC Contact Information ]


The Man | His Music | The Shows | His Fans | Feedback | Connections | Hotline
This Page Created May 25, 1997 (Last Updated May 11, 2018)
Barry Manilow International Fan Club and the BarryNet, ©1997-2018