Las Vegas (Day 5)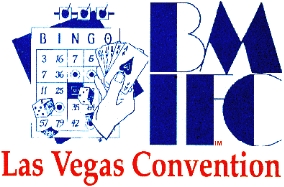 Sunday, August 27, 1995

ALL DAY - MR. E. TRAVEL TRIP
(Optional) Zion, Bryce Canyon National Parks, Lake Powell, Glen Canyon, Grand Canyon, and Sedona (...okay, so it takes three days...)
9:00 PM - BARRY MANILOW CONCERT!!
Fourth of Barry's SIX shows at the Mirage!

This Page Created April 10, 1999 (Last Updated April 26, 2001)
Barry Manilow International Fan Club and the BarryNet, ©1999-2001
Return to BMIFC Past Conventions and Parties...