<! BODY BGCOLOR="#ffffff" TEXT="#040404" LINK="#d4042c" VLINK="#d4042c" ALINK="#d4042c"> <! EMBED src="media/" type="audio/mpeg" autostart="true" autoplay="true" loop="false" hidden="true">


<! img src="images/update.gif" border=0> <! p> for Wednesday
January 15, 2020












*Ring Ring Ringggg* ... We heard the call and we saw the sign.

The world needs more Manilow!
Night Songs II will arrive February 14th.
In the meantime, we need your help. Pick up your phone and dial your country's number below to hear a sneak peak of each of the announced songs to date and hear why you need to pre-order Night Songs II now.
US and Canada: 1 855 NIGHT4U (644 4848)
UK: 03301 281509
Australia: 61 280 743 428
Brazil: 55 11 4858 6280
Japan: 813 4520 3219
Mexico: 52 557 100 0490
Netherlands: 31 102005159
Philippines: 63 2 862 3694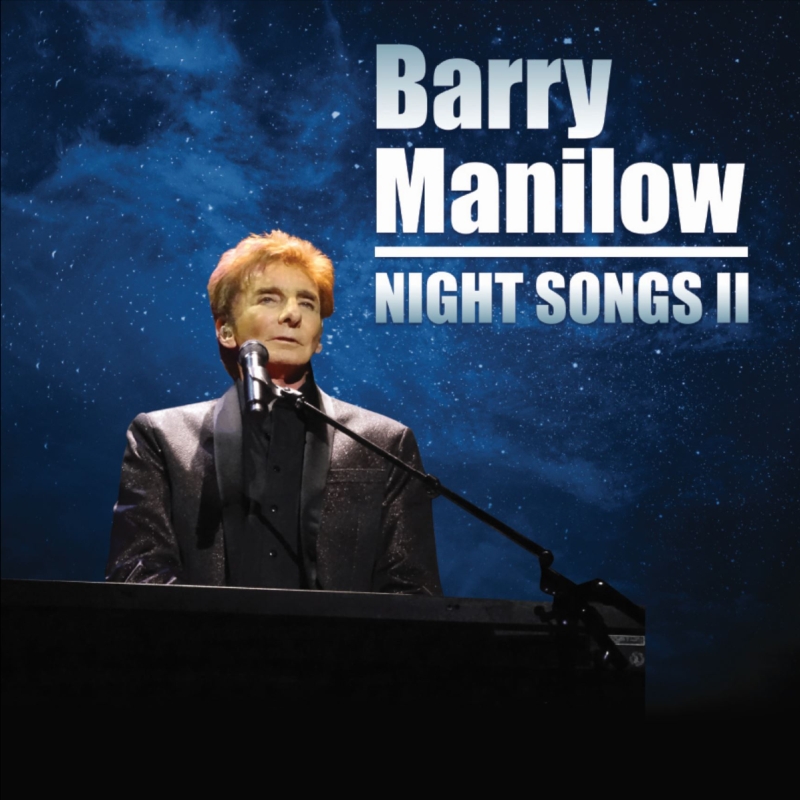 [ BMIFC Hotline Message for January 14, 2020 | BMIFC Contact Information ]


The Man | His Music | The Shows | His Fans | Feedback | Connections | Hotline
This Page Created May 25, 1997 (Last Updated January 15, 2020)
Barry Manilow International Fan Club and the BarryNet, ©1997-2020