! BODY BGCOLOR="#01060a" TEXT="#f8faf5" LINK="#d4042c" VLINK="#d4042c" ALINK="#d4042c">


Concert Dates - Schedule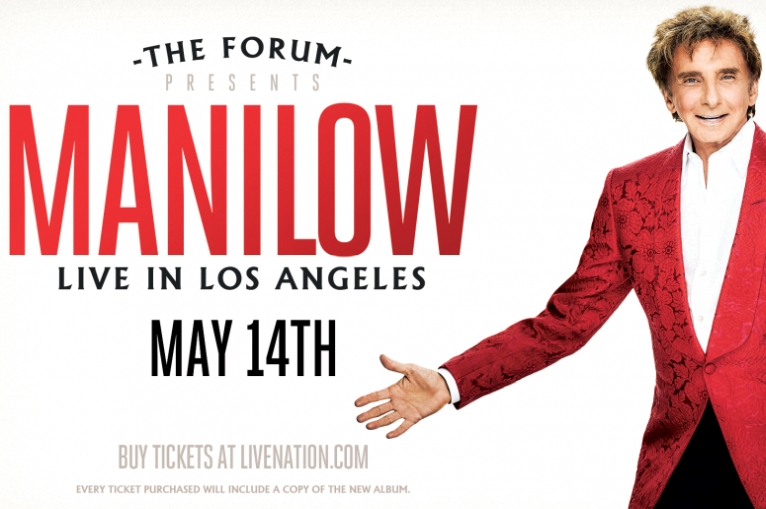 FAN CLUB Tickets for Los Angeles are ON-SALE NOW!
Just go to www.manilow.com....
Enter the site.....
Your password is the email address you used to join the fan club.
EACH ticket purchased through the fan club includes a CD of Barry's NEW ALBUM....This is My Town!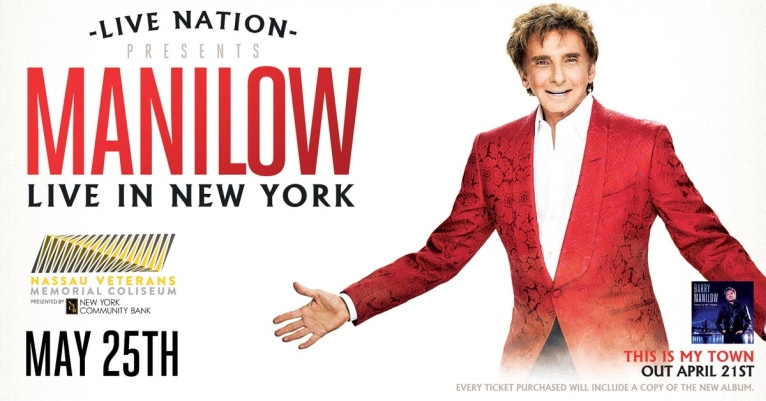 This wouldn't be my town without taking the stage. New York, come see me at Nassau Coliseum on 5/25, Public on sale is Feb. 17 at 12:00pm EST.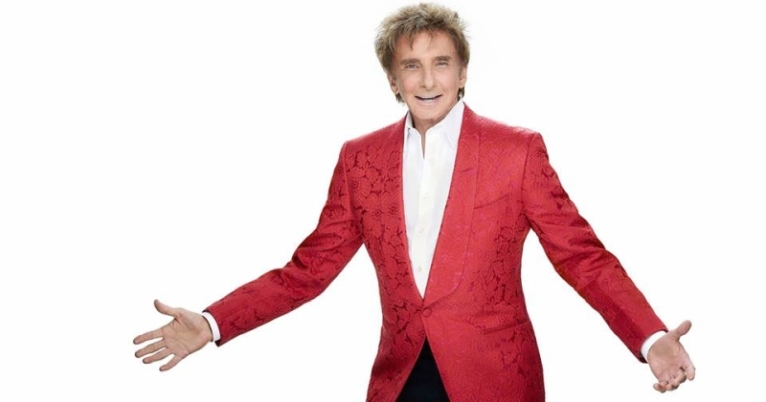 <! p> [ Past Performances | Recent Past ]

This Page Created January 21, 1996 (Last Updated February 15, 2017)
Barry Manilow International Fan Club and the BarryNet, ©1995-2016
Return to The Shows...