<! BODY BGCOLOR="#ffffff" TEXT="#040404" LINK="#d4042c" VLINK="#d4042c" ALINK="#d4042c"> <! EMBED src="media/" type="audio/mpeg" autostart="true" autoplay="true" loop="false" hidden="true">


<! img src="images/update.gif" border=0> <! p> for Tuesday
December 4, 2018

Support Marine Toys for Tots Foundation
at A Very Barry Christmas!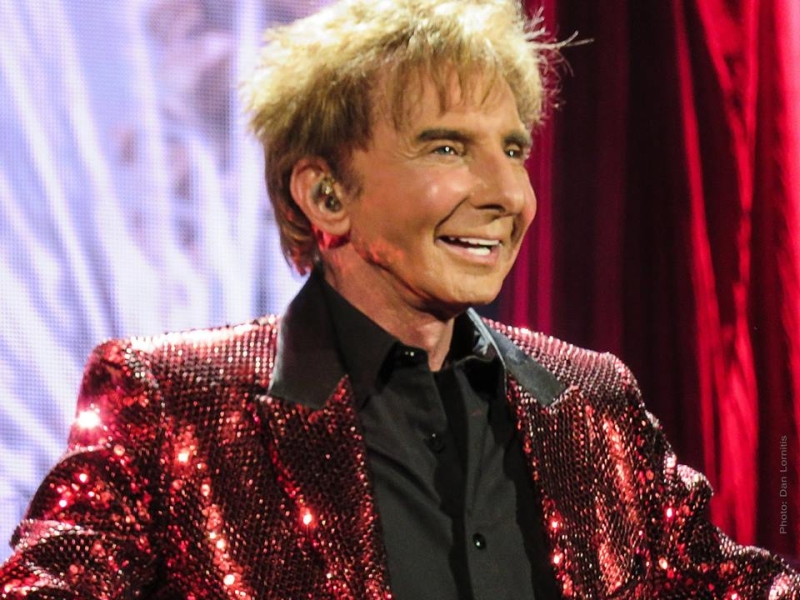 A Very Barry Christmas is just around the corner and kicks off at AmericanAirlines Arena on Thursday, Dec 6th. As, we've done in the past, we've partnered with our friends at Marine Toys for Tots Foundation. They'll be there in Miami as well as the Amalie Arena on Dec 7th collecting new, unwrapped toys and donations before the show at the main entrances to benefit less fortunate children in the area. Please consider supporting this great organization.












[ BMIFC Hotline Message for December 1, 2018 | BMIFC Contact Information ]


The Man | His Music | The Shows | His Fans | Feedback | Connections | Hotline
This Page Created May 25, 1997 (Last Updated December 4, 2018)
Barry Manilow International Fan Club and the BarryNet, ©1997-2018