<! BODY BGCOLOR="#ffffff" TEXT="#040404" LINK="#d4042c" VLINK="#d4042c" ALINK="#d4042c"> <! EMBED src="media/" type="audio/mpeg" autostart="true" autoplay="true" loop="false" hidden="true">


<! img src="images/update.gif" border=0> <! p> for Friday
August 3, 2018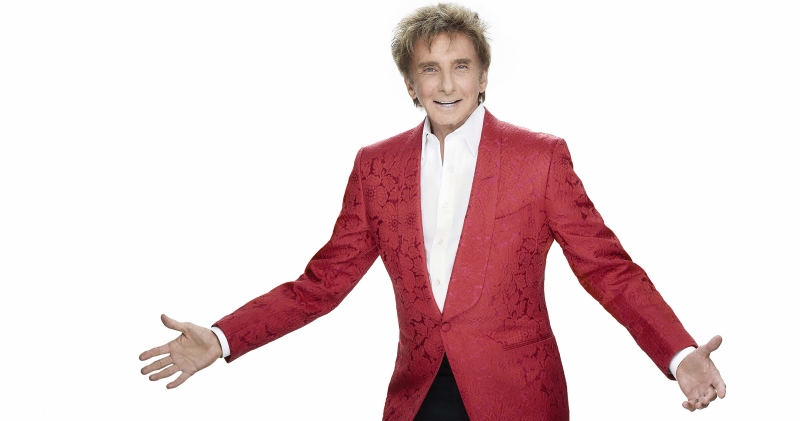 Barry is headed across the pond in less than a month!
This is your last chance to buy fan club tickets!
What are you waiting for?
We guarantee you won't find better seats anywhere! Act now before we have to return our remaining fan club tickets to the box office - and a civilian who doesn't know the difference between Mandy and Brandy gets a chance to buy.
Check now, as there is a handful of front row seats also available!
Tickets can be found at manilow.com/tickets or by phone at (001)-424-298-4818.
DATES:
| 1 September | | Leeds |
| --- | --- | --- |
| 2 September | | Manchester |
| 4 September | | Birmingham |
| 6 September | | London |
| 7 September | | London |
| 8 September | | London |











[ BMIFC Hotline Message for August 1, 2018 | BMIFC Contact Information ]


The Man | His Music | The Shows | His Fans | Feedback | Connections | Hotline
This Page Created May 25, 1997 (Last Updated August 3, 2018)
Barry Manilow International Fan Club and the BarryNet, ©1997-2018