<! BODY BGCOLOR="#ffffff" TEXT="#040404" LINK="#d4042c" VLINK="#d4042c" ALINK="#d4042c"> <! EMBED src="media/" type="audio/mpeg" autostart="true" autoplay="true" loop="false" hidden="true">


<! img src="images/update.gif" border=0> <! p> for Tuesday
April 24, 2018

<! a href="" target="retail">MANILOW: Live in Uncasville!<! /a>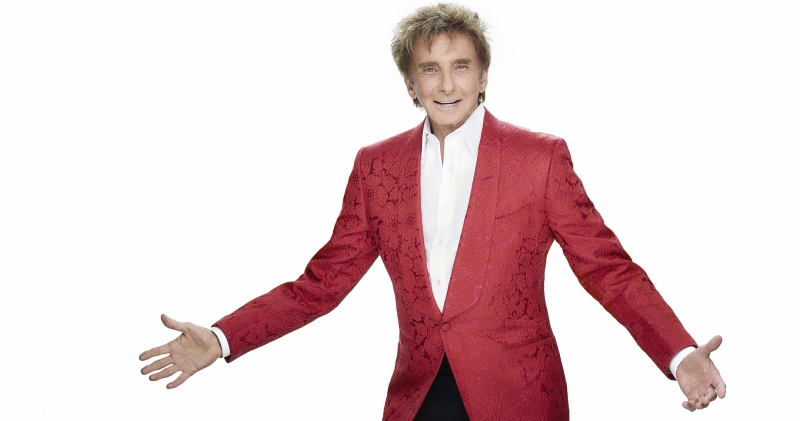 Barry is coming back to Mohegan Sun Arena in Uncasville, Connecticut on July 10th, 2018.
The BMIFC pre-sale begins Thursday, April 26th at 1pm EDT at http://www.barrymanilow.com/tickets or call us at 424-298-4818.
Your fan club membership must be current to order. Membership can be purchased at www.shopmanilow.com/bmifc.
Reminder: Your code to gain access to the ticketing site is the email address you used to purchase your membership with.











[ BMIFC Hotline Message for April 23, 2018 | BMIFC Contact Information ]


The Man | His Music | The Shows | His Fans | Feedback | Connections | Hotline
This Page Created May 25, 1997 (Last Updated April 24, 2018)
Barry Manilow International Fan Club and the BarryNet, ©1997-2018