<! BODY BGCOLOR="#ffffff" TEXT="#040404" LINK="#d4042c" VLINK="#d4042c" ALINK="#d4042c"> <! EMBED src="media/" type="audio/mpeg" autostart="true" autoplay="true" loop="false" hidden="true">



for Monday
April 9, 2018












Fan club tickets went quickly this morning but as a special favor Turning Stone has given us a special code to give to you so you can still order order before the public. Head to Ticketmaster (http://flyt.it/manilowverona2018?ID=FBEvent) and enter BMIFC as the code. The public sale will begin April 13th.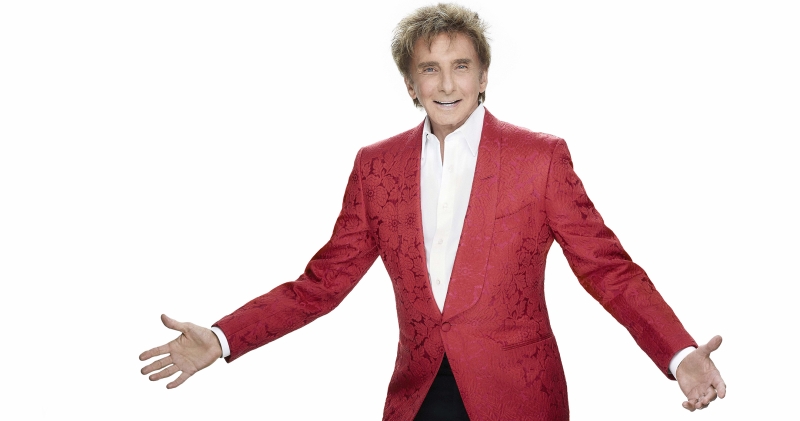 Barry is coming back to the Turning Stone Resort Casino in Verona, NY on July 12th.
The BMIFC pre-sale begins Monday, April 9th at 1pm ET at http://barrymanilow.com/tickets or call us at 424-298-4818.
Your fan club membership must be current to order. Membership can be purchased at www.shopmanilow.com/bmifc.
Reminder: Your code to gain access to the ticketing site is the email address you used to purchase your membership with.











[ A Note from Barry - April 5, 2017 ]
[ BMIFC Hotline Message for April 6, 2018 | BMIFC Contact Information ]


The Man | His Music | The Shows | His Fans | Feedback | Connections | Hotline
This Page Created May 25, 1997 (Last Updated April 9, 2018)
Barry Manilow International Fan Club and the BarryNet, ©1997-2018