<! BODY BGCOLOR="#ffffff" TEXT="#040404" LINK="#d4042c" VLINK="#d4042c" ALINK="#d4042c"> <! EMBED src="media/" type="audio/mpeg" autostart="true" autoplay="true" loop="false" hidden="true">


<! img src="images/update.gif" border=0> <! p> for Wednesday
February 21, 2018

Live in Mexico City - Second Show Added!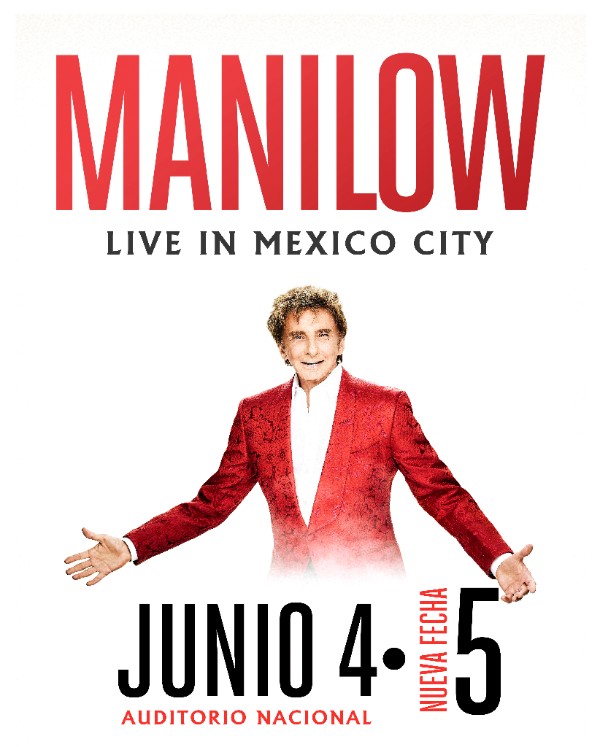 Mexico City has spoken and the demand is overwhelming! A second concert date has been added!
Barry will now also perform on Tuesday, June 5th at Auditorio Nacional in Mexico City, MX!
The fan club has secured a limited number of top price tickets that will go on sale Friday, February 23 at Noon CT.
To order tickets from the fan club, please go online at http://barrymanilow.com/tickets or call 424.298.4818 on Friday at Noon CT.
*Reminder, the fan club access code is the email address you used to purchase your fan club membership.
**The public sale is currently scheduled for March 1.











[ A Note from Barry - April 5, 2017 ]
[ BMIFC Hotline Message for February 20, 2018 | BMIFC Contact Information ]


The Man | His Music | The Shows | His Fans | Feedback | Connections | Hotline
This Page Created May 25, 1997 (Last Updated February 21, 2018)
Barry Manilow International Fan Club and the BarryNet, ©1997-2018