Barry is coming to the Moran Theater at Times-Union Center for the Performing Arts in Jacksonville, Florida on Sunday, February 18!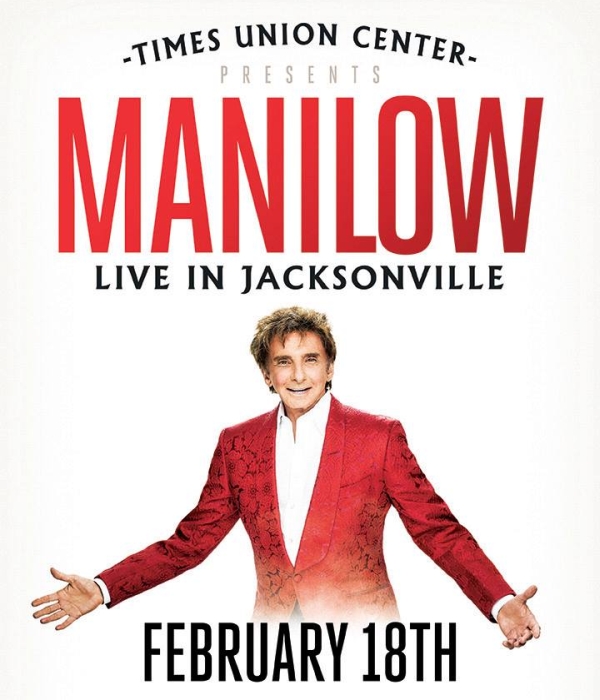 The fan club has secured a limited number of top price tickets that will go on sale Friday, December 8th at 1PM ET.
To order tickets from the fan club, please go online at http://barrymanilow.com/tickets or call 424.298.4818 on Tuesday at 1PM ET. Platinum Packages with proceeds benefiting the Manilow Music Project will be available.
*Reminder, the fan club access code is the email address you used to purchase your fan club membership.
**The public sale is currently scheduled for December 15th.