Fan Club Tickets On Sale Dec 4th!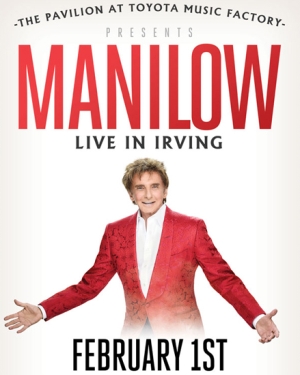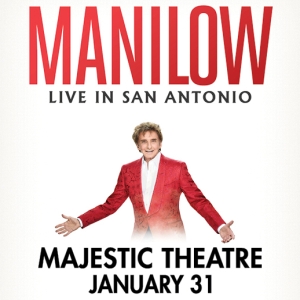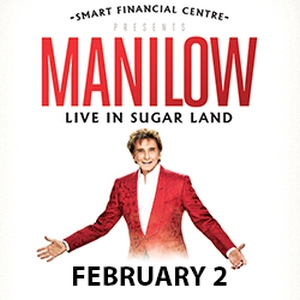 December 4th is #ManilowMonday because Barry is coming to Texas!
January 31st at the Majestic Theatre in San Antonio, TX
February 1st at The Pavilion at Toyota Music Factory in Irving, TX (Dallas)
February 2nd at the Smart Financial Centre in Sugar Land, TX (Houston)
The fan club has secured a limited number of top price tickets that will go on sale Monday, December 4th.
In order to provide you with the best possible service, each show will go on sale at a different time.
San Antonio goes on sale at Noon CT.
Irving goes on sale at 1PM CT.
Sugar Land goes on sale at 2PM CT.
To order tickets from the fan club, please go online at http://barrymanilow.com/tickets or call 424.298.4818 on Monday, December 4th at the time designated above. Platinum Packages with proceeds benefitting the Manilow Music Project will be available for select dates.
*Reminder: the fan club access code is the email address you used to purchase your fan club membership.
**The public sale for all three shows is currently scheduled for December 8th.