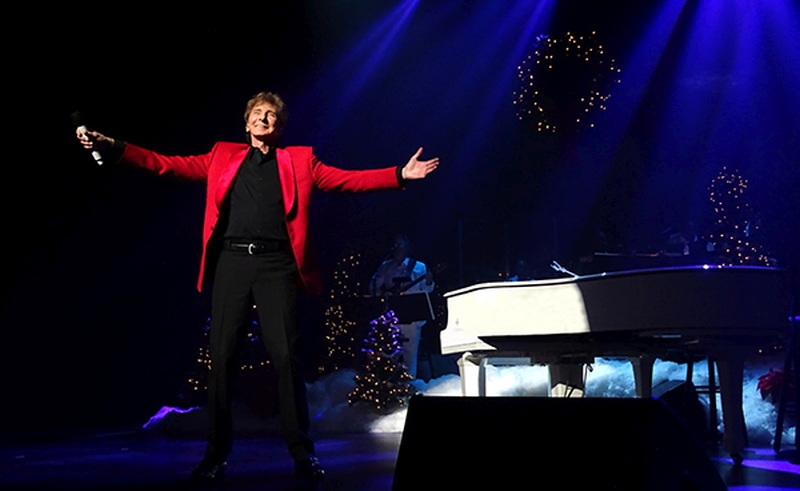 When the weather outside is frightful, you don't need a fire to feel so delightful!
That's what our new holiday gifts are for!
We know you're not supposed to pick a favorite family member, but we all know you have one when it comes to the holiday season.
Give that person the best gift they could ask for and grab them something from shopmanilow.com.
Want to keep them cozy?
Want them to look festive?
Want them to hear and watch some legendary music and performances?
No matter what holiday you and your family choose to celebrate, there will always be something for you to gift from www.shopmanilow.com!