<! BODY BGCOLOR="#ffffff" TEXT="#040404" LINK="#d4042c" VLINK="#d4042c" ALINK="#d4042c"> <! EMBED src="media/" type="audio/mpeg" autostart="true" autoplay="true" loop="false" hidden="true">


<! img src="images/update.gif" border=0> <! p> for Friday
July 28, 2017

MANILOW: Live in... BOSTON!











Barry is coming to the TD Garden in Boston, MA on October 3rd.
The fan club has secured a limited number of top price tickets that will go on sale Tuesday, August 1st at 1PM ET.
Platinum Experience packages will be available.
To order tickets from the fan club, please go online at http://barrymanilow.com/tickets or call 424.298.4818 on Tuesday at 1PM ET.
*Reminder, the fan club access code is the email address you used to purchased your fan club membership.
**The public sale is currently scheduled for August 7th.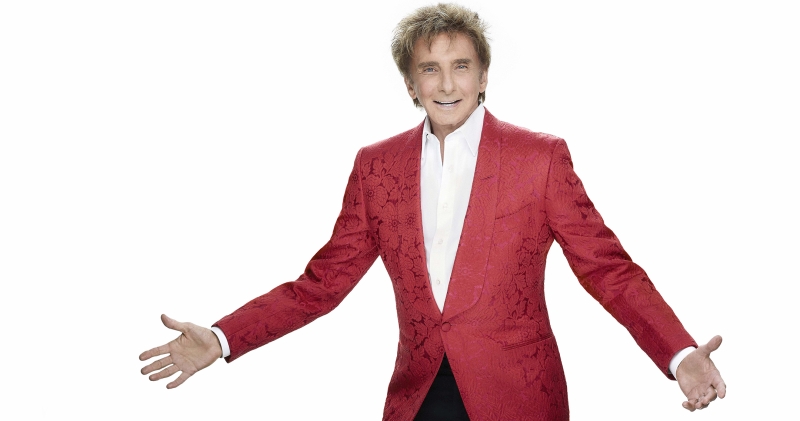 [ A Note from Barry - April 5, 2017 ]
[ BMIFC Hotline Message for July 27, 2017 | BMIFC Contact Information ]


The Man | His Music | The Shows | His Fans | Feedback | Connections | Hotline
This Page Created May 25, 1997 (Last Updated July 28, 2017)
Barry Manilow International Fan Club and the BarryNet, ©1997-2017