This may have been the most important show of my career... Schaefer Music Festival - New York City, NY - June 26, 1974 ... Available exclusively at MANILOWTV.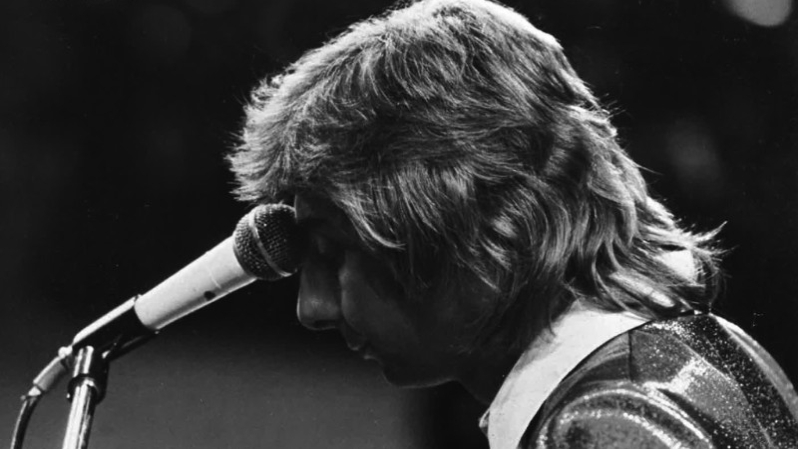 Happy Birthday to me, Happy Birthday to me, Happy Birthday dear me-ee, Happy Birthday to me!
On June 17th, I'm going to be 35. (Shut up).
We're usually on the road in June, but not this year. I'll miss the crowds singing to me, but I love being home.
I also loved the few shows we've done during the last few weeks. Thanks for everyone understanding why we had to postpone two of the shows.
This month's Manilow TV is an Audio Month. A very rare and special show.
This may very well be the beginning of everything. It's the Schaeffer in the Park concert in 1974. Dionne Warwick was the headliner, we were the opening act.
Clive Davis was in the audience. He had just become president of Bell Records (the label I was on) and was checking me out to see if he wanted to keep me on the label.
When I think about this show, it just may be the most important show of my career. If he hadn't like what he saw and heard, he would have dropped me from the label and everything would have been different.
See what you think about this young guy on that stage, working so hard to please the audience. Would you have kept him on your label?
Enjoy!
Love,
Barry